THE ULTIMATE LUXURY BOUDOIR EXPERIENCE
"WHEN LIFE THROWS YOU CURVES USE THEM TO YOUR ADVANTAGE"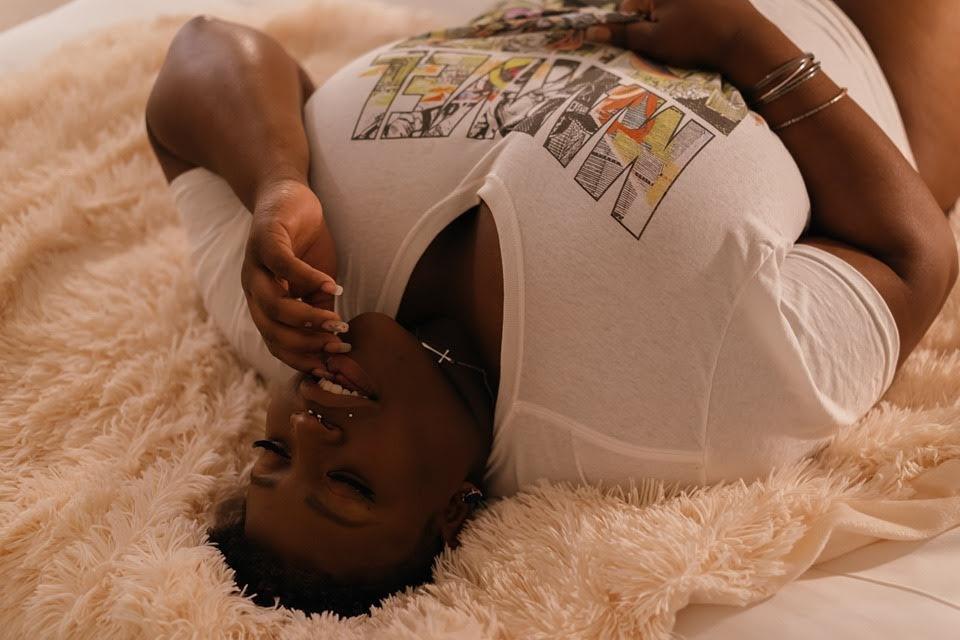 It's time to honor your inner Goddess during our unforgettable Luxury Experience. During your unique session, you'll be taking on an empowerment session full of confidence and attitude, right down to your comfort level or maybe even a little more! We'll be there every step of the way to make you feel like the complete Boudoir Bombshell you are.
You can be sexy and feel good in your skin, no matter what size you are.
Before
Before your session, we will go over your vision and all your incredible ideas for your one-of-a-kind photo shoot. We can discuss all the possibilities and packages we offer in advance so you can get the most from your session.
During
Your session will start with a complete makeover! After your hair and face are all glammed up, we'll move on to your outfit and getting your setting perfect! We'll make you into the flawless boudoir model you were born to be!
After
Immediately after our session we reveal your images to you for the first time.You'll be able to select which products you'd like to recieve. All your final pictures are retouched and cleaned to make sure you leave with a perfect final product!
"MY AMAZINGNESS, IT'S EVERYWHERE!"
What Session Are You Interested In?
Fill Out The Form & We'll Get Back To You As Soon As We Can!
(443) 319-3950 | hello@coreybrandonboudoir.com